About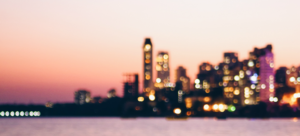 Neural Integrated Systems was founded in 2003 and entered the business of system integration in 2006 to address the Integrated Security requirements of our customers. Our dedication to the highest quality products and timely, exceptional service at a reasonable cost established us as a unique service provider from the outset. Our client base grew rapidly, and soon Neural Integrated Systems was serving clients all across India. With a few successful deployments overseas in the last couple of years we are also poised to serve customers outside our borders in the EMEA and APAC region.
We are an ISO 9001:2008 and CRISIL certified company. CRISIL has rated as SME 2, which stands for "High level of creditworthiness, adjudged in relation to other SMEs". The core strength of the company is to asses security risks and develop integrated solutions in Electronic security systems such as Access control systems, IP-CCTV systems, Fire alarm systems, Intruder alarm systems, Perimeter Protection, Entrance Control, RFID Systems and Biometrics.
We are also OHSAS 18001:2007 certified enforcing our commitment to provide a safe and environment friendly workplace for our staff and customers.
Our Mission
We will help companies provide a safe and secure work place through reliable, thoughtful, and timely service. We will only represent products of the highest quality. Each and every employee of NISPL must genuinely support our creed of reliable service.
Our Difference
We deliver Solutions.
From our inception, we have always stressed on solutions. We are a system integration and consulting house and we strive to design and deploy optimized solutions which best fit the customer requirement. We are affiliated to the best brands in the world who have been doing what they are good at for years. We strive to represent them in product and spirit. We also believe in providing the best possible support to our customers and to this end our principals are hand-picked for their excellent post sales support.
Our difference is also our people. They not only represent Neural but also the principals we seek to promote. Our staff is expected to know their solutions. They are trained to listen to your concerns and provide efficient, intelligent solutions. At all levels of our company, staff is screened and committed to outstanding service. Our employees are experienced problem solvers with a 'can-do' attitude.
We aspire to exceed your expectations. Every time.
Integrated Management Policy (QMS & OHSAS)
We are committed to fulfill customer needs through perpetual improvement of its Quality, Health and Safety management of the personnel associated with us in all aspects. We strive to achieve above by pursuing road map of Management Systems in the organization through our world class facility, qualified, trained an dedicated employees with consistent growth in tune to ensure compliance to the OH&S requirements and to enhance customer satisfaction.
We are responsible for preserving environment and ecological balance of surroundings by complying with statutory and regulatory requirement and be communicated to all in the organization.
We also commit for social responsibility to provide clean and healthy work environment by improving quality of life of the people to maintain dignity of people by training them.
This policy shall be reviewed periodically for continual improvement.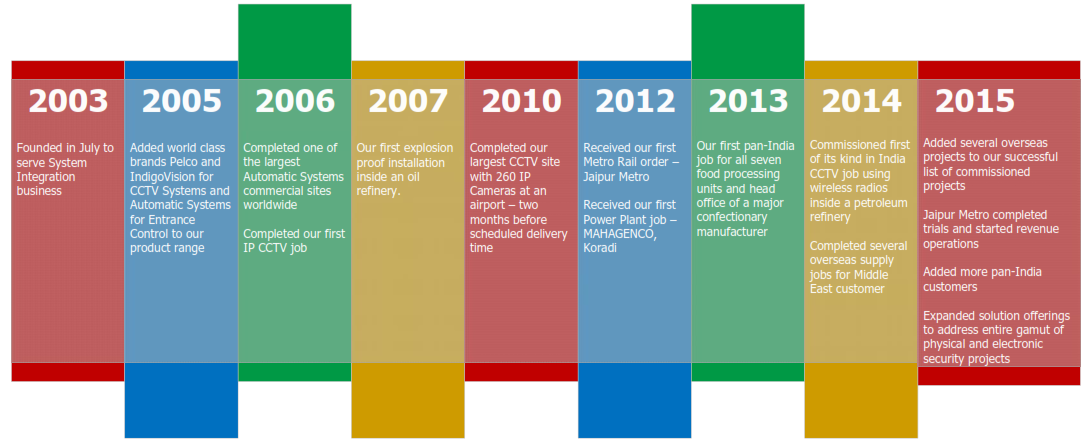 Mr. R R Gupta (Managing Director)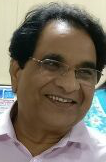 Mr. R R Gupta is a veteran leader in the field of instrumentation and electronic security. Starting his career way back in the early 80's he has been a pioneer of sorts. He is a well respected figure in the industry and has been leading Neural from the front for over 13 years. He brings a wealth of experience, foresight and leadership values which is part of every individual working in Neural. His professional experience spans over four decades with some of the most renowned names in the industry like Tata Consulting Engineers, Bells Controls, Siemens, Datamatics, CMS Ltd. He has been involved with major brands like Berl (now Bosch), Pelco, Mavix, Magal, Northern Computers (now Honeywell International), DDS Security, Automatic Systems, Nice (now Qognify) since a long time and was instrumental in introducing them into the Indian market. He is actively involved in all activities of Neural and is majorly responsible for the quality of work Neural is known to deliver to its customers. Mr. R R Gupta is also an avid reader, has a keen eye for fitness and enjoys his morning walk. He enjoys his leisurely hours spending time and playing with his grandson.
Tarun Gupta (Director – Operations)

Mr. Tarun founded Neural in 2003 with a dream to make Neural one of the foremost and respected system integrators of physical and electronic security in the industry. Today he heads the technical and operational aspects of Neural's day-to-day activities. An engineer by qualification, he has an avid technology enthusiast. He has extensive experience in design and operation of CCTV systems, Entrance and Access Control Systems, Physical Security, Servers and Storage technologies and Networking. He has been the guiding light for the Neural design and operations team. Tarun has a keen interest in special applications projects. He is also the force behind Neural's recent overseas success. Tarun loves romantic music, electronic gadgets and fast cars. He also finds time between his busy schedules to cook a meal once in a while.
Varun Gupta (Chief Manager – F&A)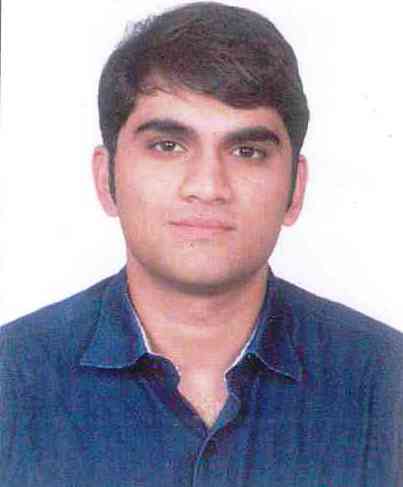 Varun took charge as Chief Manager - Finance & Accounts in 2011. He completed his Masters in Finance from Strathclyde University, Scotland after completing his BMS with 1st rank from Mumbai University. Within this short period of time, Varun increased the efficiency of the department and he now oversees Stocks, Banking Operations, Import / Export and Logistics. He has also been efficiently managing the company funds. Varun is also well versed with Statutory Rules and Regulations on Taxes and Duties prevalent within India. He has been successfully carved out a special place in Neural by efficiently managing payments of our business associates and suppliers and receivables from customers thereby ensuring Neural is lauded for its adherence to monetary commitments.